WHY SHOULD YOU HAVE THE WEDO KOSHER SEAL
Kosher today is standard for high quality products. By meeting age-old standards and having complete control and inspection, the credibility of Kosher food is constantly growing with consumers. Every year that passes, there is a rise in demand for Kosher products and a significant increase in product launches in the category. According to the Allied Market Research Group, in 2018 the kosher market revenue was $19.1 billion and they believe that by 2026 this figure will reach $26 billion. In the US, many Kosher consumers are not Jewish, but adherents, as they trust products believing it to be of better quality and more food safety. Kosher has become synonymous with wellness. Products with the Kosher seal become products with a strong reputation and high added value. People who, for example, have dietary restrictions such as lactose, look for Kosher products. As a result, there is great potential for growth in this market for the coming years.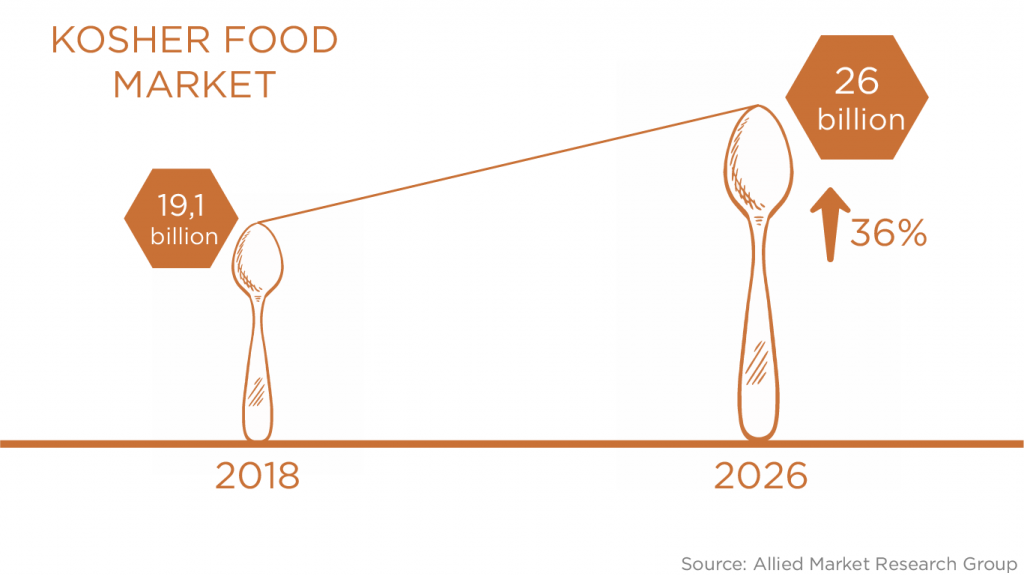 WEDO Kosher is the worldwide pioneer in hotel and event Kosher consulting,
 implementation, training and certification.
The possibility of being able to travel to the most diverse places in the world, stay in luxury hotels and have a gastronomic experience with the best 100% Kosher chefs was unimaginable. That possibility now exists!
Being able to make this unique experience available to the Jewish community is transformative for everyone. Customers come from a modern, observant and affluent base that remains extremely loyal to brands that respect and serve their kosher needs. In addition, customers can be sure that there is a constant concern regarding the quality and processes of the food and meals offered.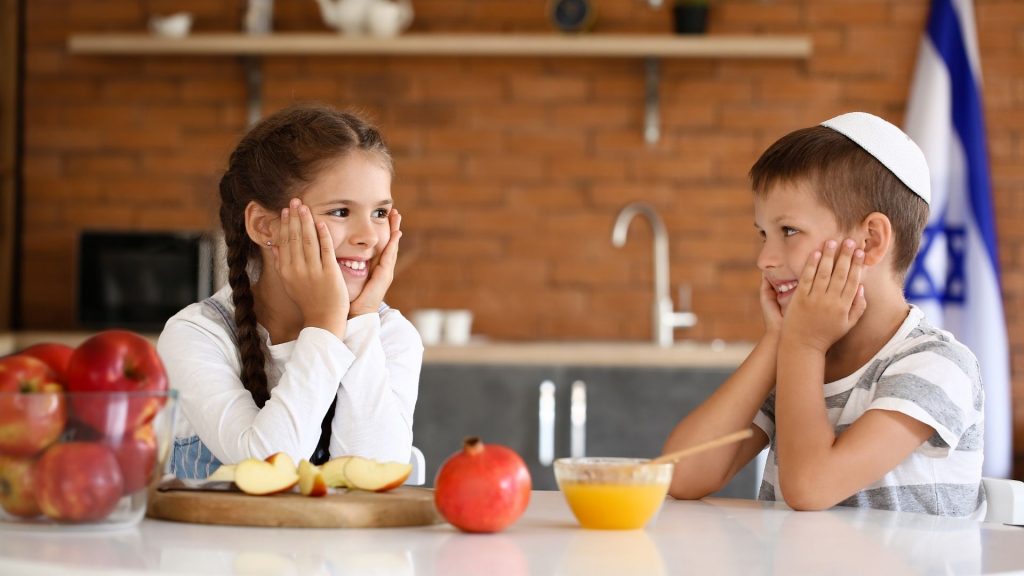 What's best is that we have experience and sensitivity to deliver this program to you with minimal impact to your operation yet maximum return.