Founded in 2017, WEDO Kosher is a startup that sprang from a desire to broaden experiences and offer a new Kosher Lifestyle. We're the first company to train the best and most celebrated chefs in the world on how to serve haute cuisine Kosher, offering much more than just certified food, but a unique and unforgettable experience as well.
WEDO KOSHER CERTIFICATION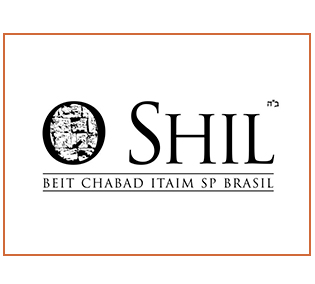 WEDO Kosher Hashgacha (certification): Beit Chabad O Shil
Our role is to assist in preparing menus, suggest ingredients and suppliers, oversee the Kosherization of environments and utensils, and include the presence of a Mashgiach throughout the customer's journey – from pre-preparation to delivery of the final dish.
Our Services
Learn more about everything we can do for you.