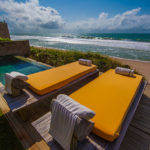 "
It was a dream! The ultimate relaxation! Nothing beats staying at a top class hotel and being able to enjoy the food just like any other guest. The food was top quality and the WEDO service was outstanding and highly recommended!
"
"
I have traveled twice with
WEDO Kosher
, to Ponta dos Ganchos with my wife and to Paraty, at Pousada Literária, with family, and I guarantee that both experiences were phenomenal. The quality of the food, the service, the service and the care that the
WEDO
staff took was indescribable, sensational!
"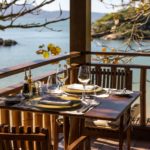 Our Services
Learn more about everything we can do for you.